Parkreation offers a wide assortment of Site Amenities that will complement your next project! We can cover all the outdoor recreation essentials such as drinking fountains, benches and bicycle racks. Additionally, Parkreation can provide durable outdoor fitness and sports equipment such as basketball hoops that will wow anyone running past! We even have a complete line of musical instruments that add some sensory fun outdoors for the whole family. Anything you may want to add in your park or playground area, Parkreation will supply and install properly and promptly!
Scroll down to see our options, and contact Parkreation today for a free quote!
For more than 35 years, Equiparc has been helping to make public spaces more beautiful by manufacturing street furniture that goes way beyond the utilitarian. Combining good design, quality and durability, our benches, tables, planters and other pieces enliven everyday life. Equiparc offers a variety of site furnishings designed by reputable designers as well as customized products specifically made for your projects.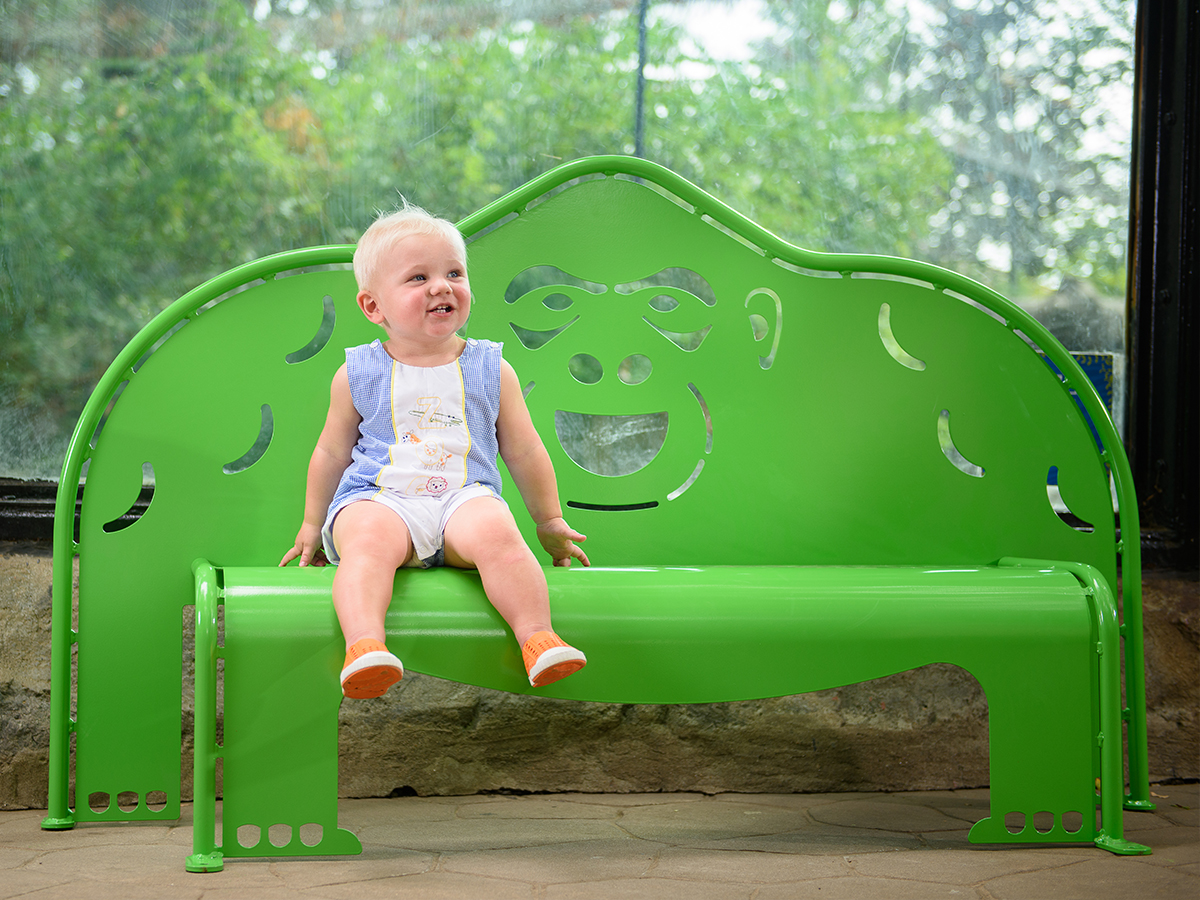 Murdock Mfg. is a leading designer, manufacturer and supplier of outdoor drinking fountains, hydrants, pre-engineered park & recreation buildings, and bicycle security lockers. Murdock Mfg. has been operating since 1853. Murdock Mfg. is the trusted name in the park and recreation markets.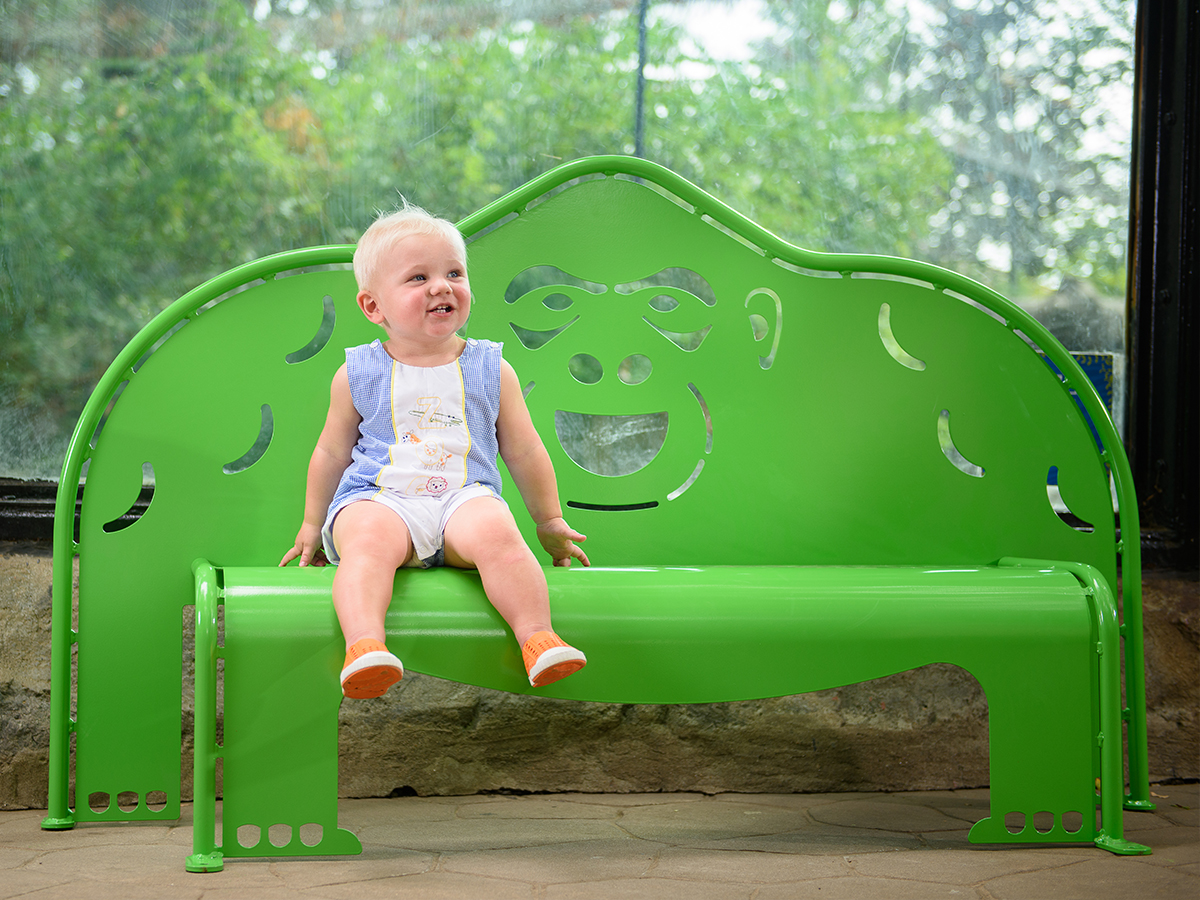 Wabash Valley offers a large selection of tables, chairs, litter receptacles, planters,umbrellas and more, all available in numerous styles, colors and finishes to fit whatever your need – functional, elegant, eco-friendly, always reliable – without the high price.  Under one roof, you'll find an amazing variety of styles and colors in our three product lines:
Paris Site Furnishings and Outdoor Fitness is committed to creating lasting impressions with our complete line of site furnishings – benches, trash containers, bike racks, sports field equipment, planters, shade furnishings and more – to make your park memorable.
TREKFIT is a leader in outdoor fitness equipment, developing cutting-edge solutions for municipalities through intelligent urban design that promotes universal accessibility, fitness and community building. Committed to enhancing the visual environment our products live in, as well as delivering an unparalleled user experience, we've already earned the trust of several hundred cities.
GARED is the sporting goods industry leader in innovative product design and precision equipment manufacturing. Our institutional and residential sports equipment can be found in a variety of play environments, including schools, parks, stadiums, churches, correctional facilities, and recreation centers.
Freenotes Harmony Park is the industry leader in outdoor musical instruments. Invented by Grammy Award-Winning musician Richard Cooke more than 20 years ago these innovatively designed instruments are durable, sustainable, and perfectly tuned sound sculptures that enhance any outdoor space.